The #1 Event Operator in the Midwest
USA Youth Hoops hosts youth travel basketball tournaments for 2nd – 11th Grade Boys & Girls teams! Register today to be a part of a community that connects people based on their love of basketball.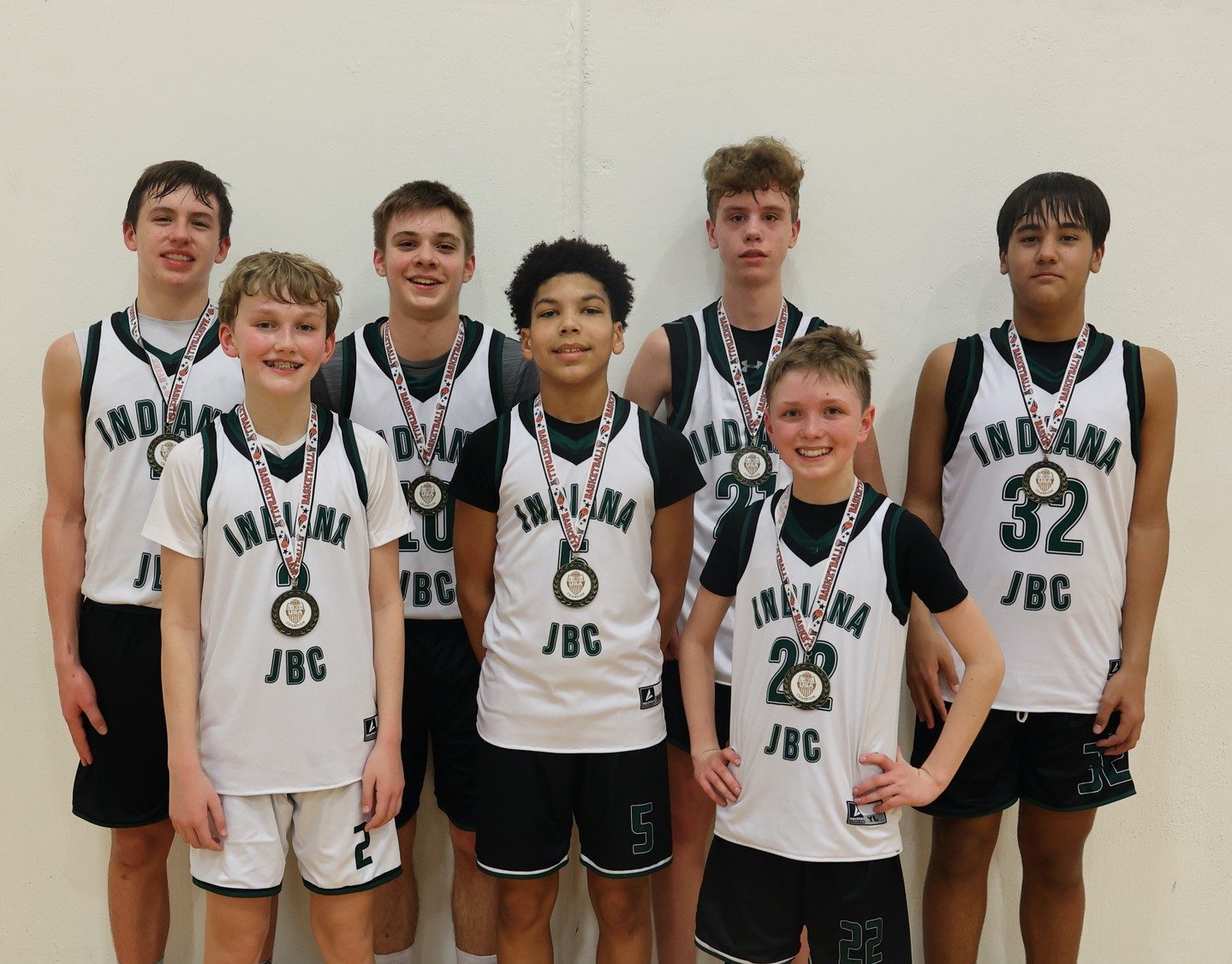 Proud Member of the GrassrootsXL
Grassroots XL is the largest independent circuit in the country. With regions that span from coast-to-coast it is slated to be a historic season for teams and players from New England to California and everywhere in between. College coaches will be out in full force to recruit some of the top independent prospects the country has to offer.